About Lesson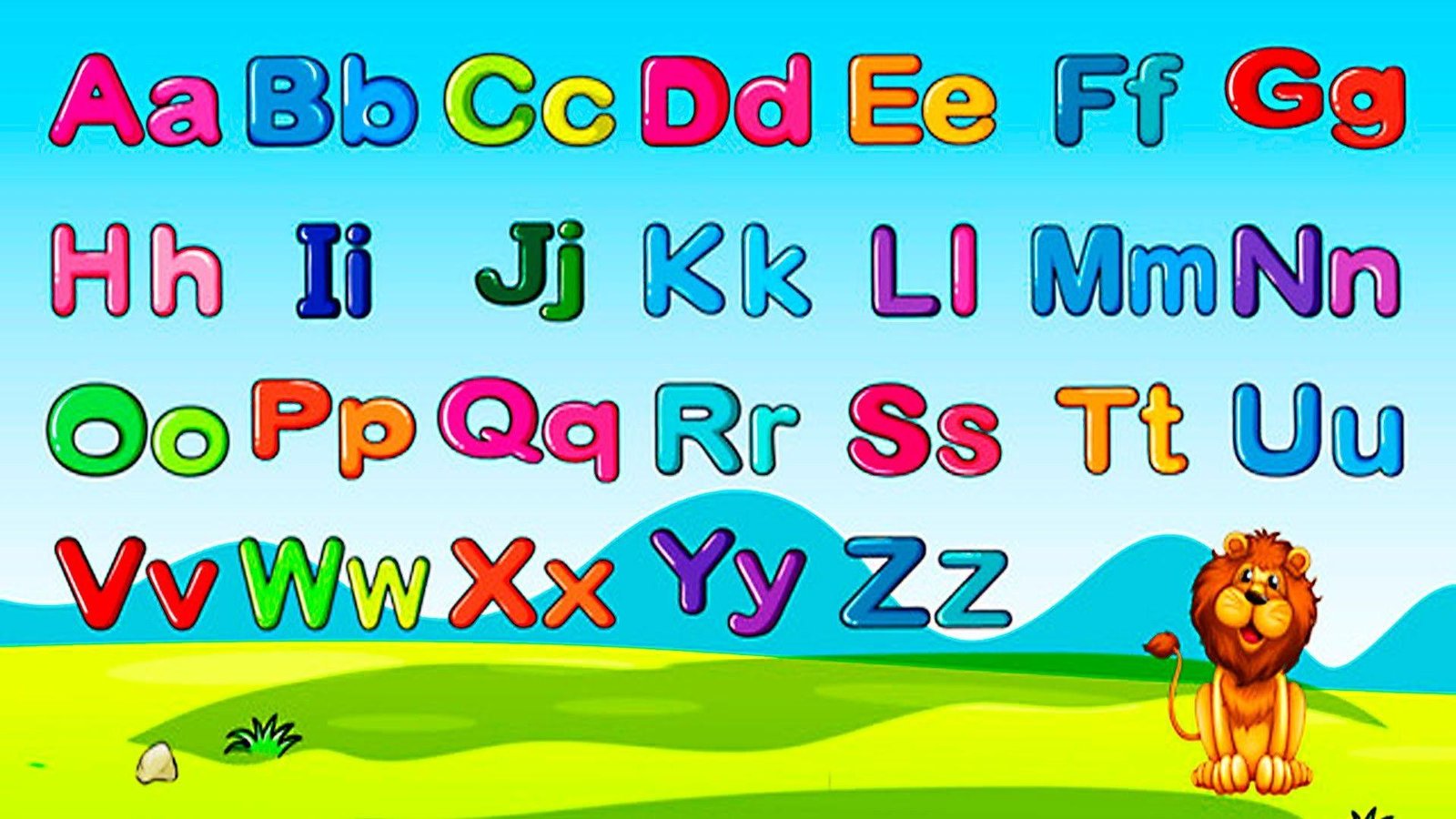 The alphabet for Modern English is a Latin-script alphabet consisting of 26 letters, each having an upper- and lower-case form.
What are the 4 types of alphabets?
Small letters.
Capital letters.
Cursive letters.
Print letters.
Notes
Five of the letters in the English Alphabet are vowels: A, E, I, O, U.
The remaining 21 letters are consonants: B, C, D, F, G, H, J, K, L, M, N, P, Q, R, S, T, V, X, Z, and usually W and Y.
Two letters, "A" and "I," also constitute words.