(Wisdom Academy) Online Personal Coaching Class – wisdomeduacademy2019@gmail.com
Contact Us Online Personal Coaching Class For Class 6th to 12th (Especially for class 9th & 10th: Maths, Science) (For Class 11th & 12th: Physics, Chemistry ) Contact Us 8750387081 [we also provide a training course for HVAC Design and Drafting Online at a very affordable price]
Wisdom Education Academy

Class 1st to 10th : All Subject (All Boards)
Class 11th to 12th :Math, Physics, Chemistry, English, Biology, Economics, Accounts, Business Studies, Political Science, Geography, History.
Mob: 8750387081 , 8929599250, 9315317847
Email: wisdomeduacademy2019@gmail.com
Depends of Subject and Boards.
We are working on No Profit and No Loss.
Don't worry fees will be minimal as compared to others.
Here are our some Technical Courses :
Be Young Entrepreneur
Smart Coder (for up to 12th class)
Spoken English (For Beginners)
HVAC Design and Drafting Course.
AutoCAD 2D/3D.
Personality Development
Robo-Scientist (For up to 12th class)
I am Maker (Mad-scientist)
Basic and Advanced Level Computer Courses.
All Courses are designed according to the age and class of students. So contact on 8750387081 for more information.
Purpose of this website to provide educational content to viewers for enhancing their skills and knowledge.
Presently, Wisdom Education Academy has two branches. 1st at Jawahar Park Sahibabad, Ghaziabad U.P-201006 and 2nd at Dishad Colony Delhi-110095. The academic result is 100 % every year.
We are provided classes from Junior to Senior Students (1st to 12th), English Spoken, Computer courses, HVAC Design and Drafting, AutoCadd, NX etc.
Notes and Assignments are provided in each subject. Self-designed books are provided to all students of Academic classes and Polytechnic students. In order to develop intellectual skills, we also organize competitions every year. To enhance the General Knowledge of our students, we organize GK Competition every year. Projector Classes have also been started in 6th to 10th class batches.Scholarship tests have been started from class-6 to class-10th. Delhi polytechnic entrance coaching is provided in a systematic way.Competition classes are also available in the academy. Free education is provided to the poor students of society.
Course Developed by us
Personality Development Course
Ultimate Spoken English Course
UPSC Exam Preparation Course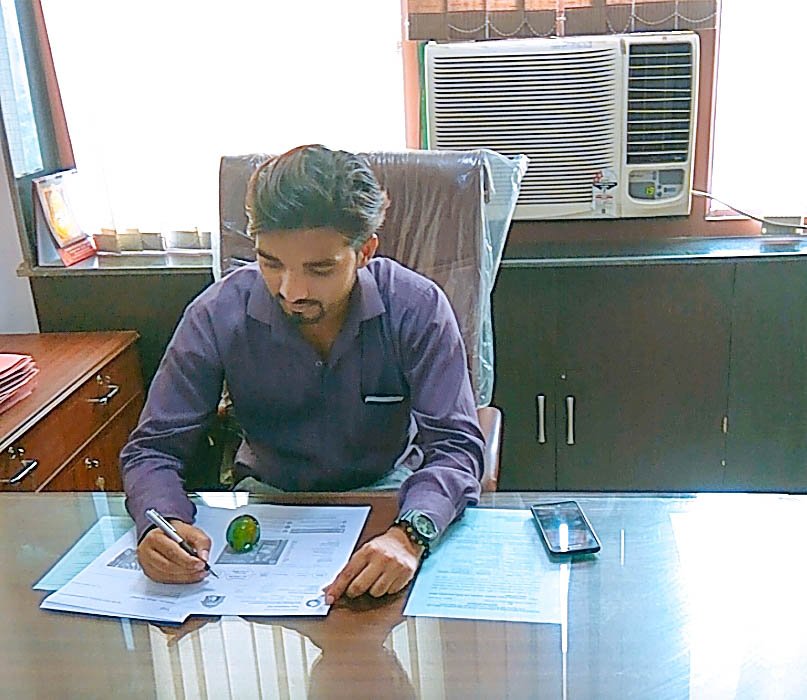 Er.Mohd Sharif
Founder: free-education.in
Youtube Channel: Wisdom Academy