In Today's competitive life, the Selection of a Good Course for a good career is very important to get success in life. Lots of students are not aware of what are the courses available for them. They are choosing their course according to trend in the industry But When they get the admission in the course then they feel that this course is not suitable for them. Here is an interesting and important list of courses for 12th science stream students. Which will definitely help them to decide which course is suitable for them or which is not. ( Courses After 12th Science )
Hello my dear student, I am Er. Mohd Sharif Founder of Wisdom Education Academy , Aim Foundation and www.free-education.in. I have experience in Government as well as in private department. and 12+ year experience in teaching field as a tutor. I am going to tell you the list of courses for your bright career. Specially this blog is written for science stream students to help them to choose best course.
Mostly Students Choose their career in Medical or Engineering But In this blog I will give your some other option also for you.
List of career option in India,
It is very difficult to choose the career option after 12th class. Lots of student does not know which field is better for them. It is most important to choose your career path for making your bright future.
Here free-education.in made a list of career option in India for students.
स्कूली शिक्षा के बाद क्या अध्ययन करना है यह चुनना एक महत्वपूर्ण और कैरियर-परिभाषित निर्णय है। दुर्भाग्य से, बहुत से छात्र अंतिम समय में कैरियर की योजना बनाना शुरू करते हैं और उन रास्तों को चुनते हैं जो लोकप्रिय हैं, लेकिन उनके दृष्टिकोण के अनुकूल नहीं हैं। इसलिए, जल्दी शुरू करना और यह जानना महत्वपूर्ण है कि स्कूल के बाद आपके सामने क्या विकल्प हैं, ताकि आप एक बुद्धिमान और गणना का निर्णय ले सकें। समय पर जानकारी न होने के कारण छात्र संभावित रूप से शानदार करियर विकल्पों में चूक जाते हैं।
Click Below For Medical Field Details
Click Below For Engineering Field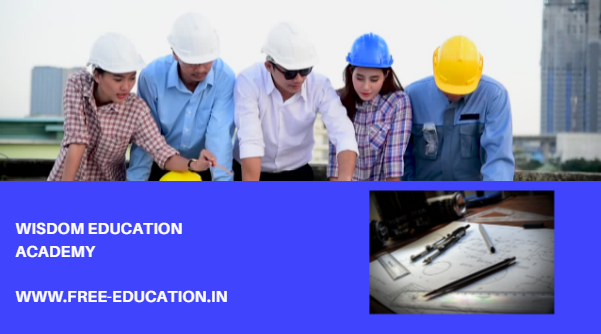 Click Below For Government job
List of Government Job After 12th
Related link you must like:-
Study material for Competition Exam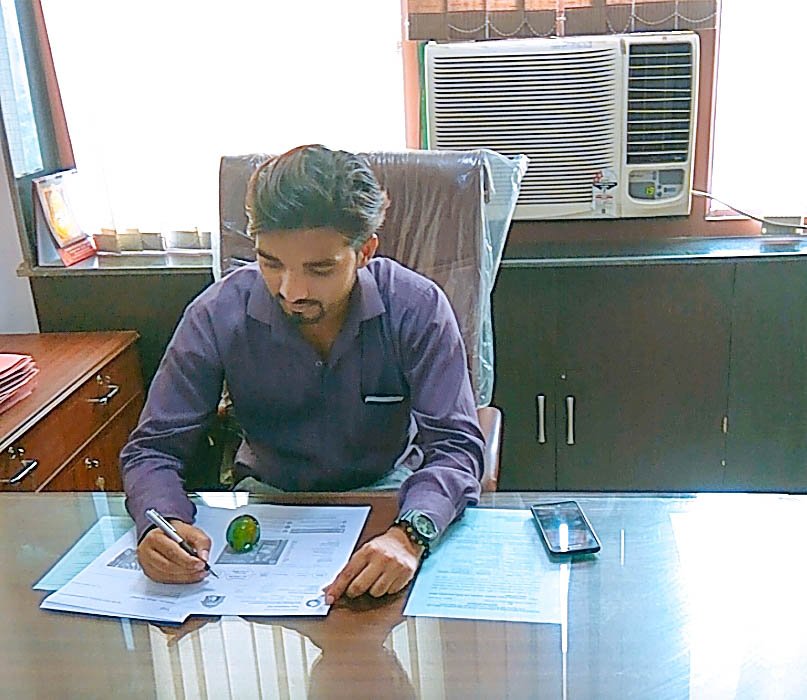 Mohd Sharif
Mohd. Sharif Qualification: B.Tech (Mechanical Engineering) [Founder of Wisdom Academy] [Aim Foundation & Free-Education.In] [Engineer By Profession | Teacher By Choice] [Blogger, YouTube Creator]