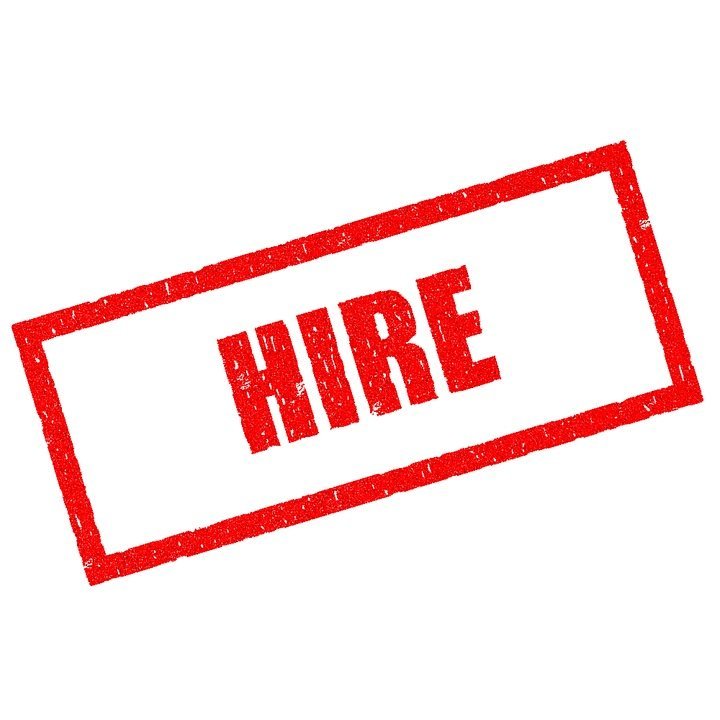 www.free-education.in provide study material to excel in exam. Technical courses, Competition Material , Engineering Blogs , Career Option and Much more… follow us for interesting blogs to enhance your skill and knowledge. ( Top ten HR interview question )

Top Ten HR interview question for fresher and How to answer of these question. Lets find out what are Top Ten HR interview question.
Hey Fresher here are top 10 HR interview question for you. I hope you like this post.
1. Tell me about yourself. ( Top ten HR interview question )
What To Say
1 Name
2 District & State
3. Latest Education Details
4. Hobbies
5. Work Experience
What Not To Say
1. All Difficult Area
2. Parents Name
3. Village Name
4. School Name
5. D.O.B.
How to reply for this question
Step 1: Greetings
Step 2: Brief Introduction
Step 3: Brief about short term and long term goal.
Example:
Dear Sir/Mam, As You know my name ____________.  I am from UP, I born & brought up in Delhi. Coming to my qualification, I have done Bachelor of Technology in Mechanical Engineering from IP University Delhi. I have also done Mechanical Engineering. And My Hobbies are listening podcast, reading books, cricket. I have 5+ industrial experience. During my industrial experience I have worked in different company at different position Which show that I am quick learner and fast adaptability at different situation and condition.
Or
Good morning, First of all thank you for giving me opportunity to introduce myself. My name is __________. I am form UP, I born & brought up in Delhi. Coming to my qualification, I have completed my graduation from IP University there secure 75% in B.Tech. Degree. I have my schooling from Delhi's government school. Coming to my family there are 5 members. My father is a __________ and my mother is a _________. Coming to my hobby, reading Books and Cricket. My  strength , hard working and good listening. My short term goal is to get a job in this company. Long term goal is to become a successful employee in this company and in my profession. This is all about me. Thank you Sir/Madam.
2. What are your strengths and Weaknesses? ( Top ten HR interview question )
My strength: Easily adapt to any environment, positive attitude and boldly face the problem & team man.
My weakness: I don't get satisfied easily until my work is finished. I always try to improve.
3. Why should I hire you? ( Top ten HR interview question )
I would like to say If you hire me, I will be reaching your expectations in your organization. Without hiring me how you come to know that I am suitable for this position or not. So if you are hiring me, I will be an asset for this your company that prove your decision correct of selecting me for this post.
4. Why do you want to work at our company? ( Top ten HR interview question )
Dear Sir/Madam, As a fresher , I am very thankful to give a platform where I show my talent and skills related my field. Your company has a good status. I am sure, if you give me a chance in your company than I will work with full of smart work and hard work. Thank you.
5. What is the difference between confidence and over confidence?
Confidence means I can do it.
Over confidence means only I can do it.
6. What is the difference between hard work and smart work?
Hard work: Doing work with more time.
Smart work: Doing work with less time.
In both the cases result is same.
7. How do you feel about working nights and weekends?
I have no problem in working at weekends and nights. I consider organization and its members as my family if my organization needs me I will be there. Organization growth is my growth so I like to work in any situation.
8. Are you willing to relocate or travel?
Yes, it will be a good opportunity for me. It will give me a new environment to work and to interact with different kind of person. I think this all will give a boost to my career.
9. Can you work under pressure?
Yes, I think, it is a good opportunity for me to show my skill and talent. If we have skill and talent then pressure doesn't matter.
10. Do you have any questions for me?
Thanks for giving such an opportunity. Can you please tell me, what are the things which I required to improve in my interview?
Top 10 HR interview Question for fresher and how to answer these question.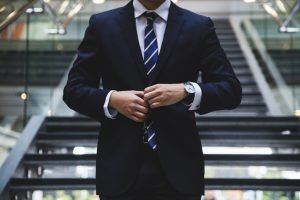 Tips:
Try to give your strength in that way, how can you be helpful for this company.

Always reach at venue before 30 minutes for interview.
Don't use your mobile phone too much.
Wear formal suit and formal shoes.
Do some research about the company.
Try to keep little smile on your face.
Well comb your hair.
Try to give your answer in that way how can you be beneficial for this company.
Took all your necessary documents, photograph & resume (3 to 5 copy).
As you are fresher so when you comes to salary discussion: Interviewer will say what's your salary expectation then Try to reply : as per the industrial norms what ever salary you offer.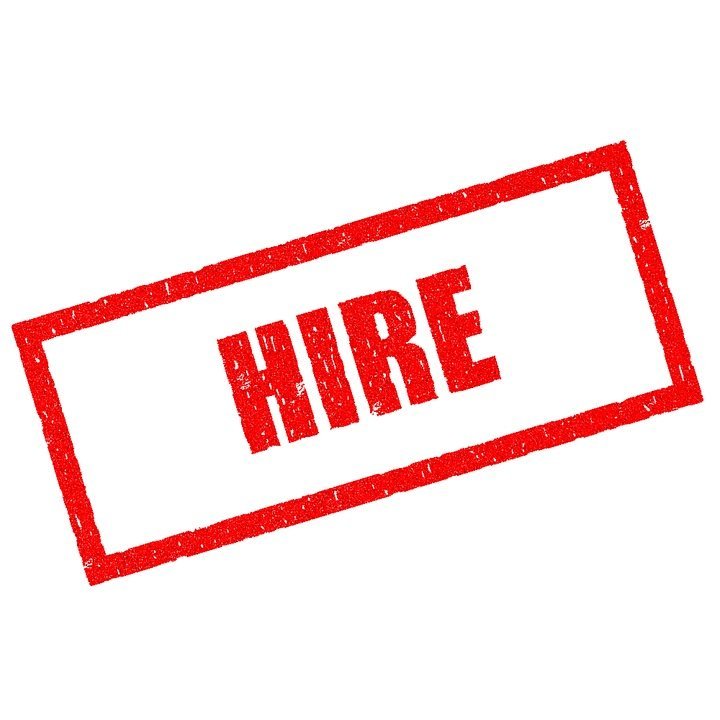 Winners don't do different things. They do things differently.

भीड़ हमेशा उस रास्ते पर चलती है जो रास्ता आसान लगता है, लेकिन इसका मतलब यह नहीं की भीड़ हमेशा सही रास्ते पर चलती है| अपने रास्ते खुद चुनिए क्योंकि आपको आपसे बेहतर और कोई नहीं जानता|
I hope you like this post, please share and comment. thank you
TOP TEN(10) HR INTERVIEW QUESTION AND HOW TO ANSWER FOR FRESHER.
List of career option in India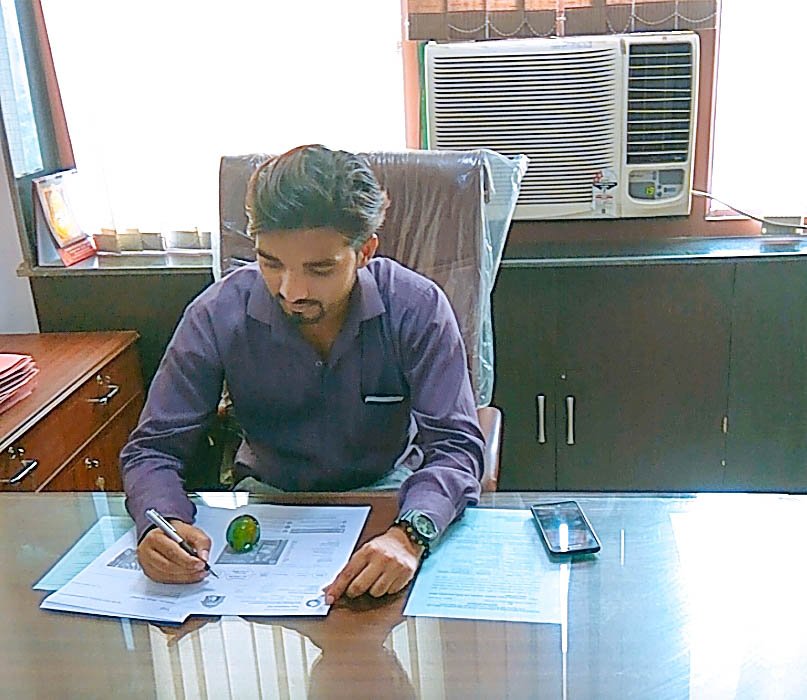 Mohd Sharif
Mohd. Sharif Qualification: B.Tech (Mechanical Engineering) [Founder of Wisdom Academy] [Aim Foundation & Free-Education.In] [Engineer By Profession | Teacher By Choice] [Blogger, YouTube Creator]